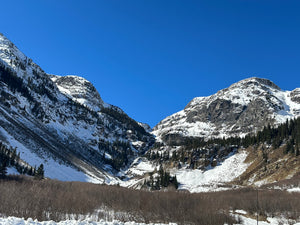 Cultivating relationships in the outdoor industry for Over 25 years
Specializing in Outdoor Products and Accessories
Customer relations and product knowledge
Zim Group Brands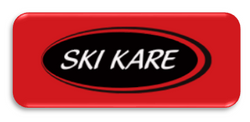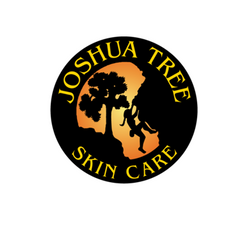 INTERESTED IN SELLING ONE OF OUR BRANDS OR REVIEWING A CATALOG?
CONTACT: Zim Group Inc. Phone: (970) 390-6390 Email: zim.group@yahoo.com
Helping Companies and Retailers Grow for Over 25 Years
Over the last 25 years the Zim Group has cultivated relationships and established a network of proprietors to help bring quality products to the Outdoor, Ski, Resort and Casual Markets.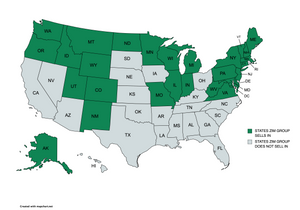 We have been to every nook and cranny of the United States, connecting great products and services to small and big businesses
Snowshoes - Ski Tuning Supplies & Accessories - Sunglasses - Casual/Athletic Clothing - Summer/Winter Headwear - Hot/Cold Drinking Vessels - Sunscreen - Custom Branded Swag
Channels zim group covers